Welcome to Bellevue's STLP Page!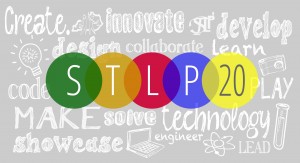 ---
To visit the State of Kentucky STLP Page:
---
---
WELCOME TO BELLEVUE
SHOWCASE PROJECT
Floor Plans to help you find your way!!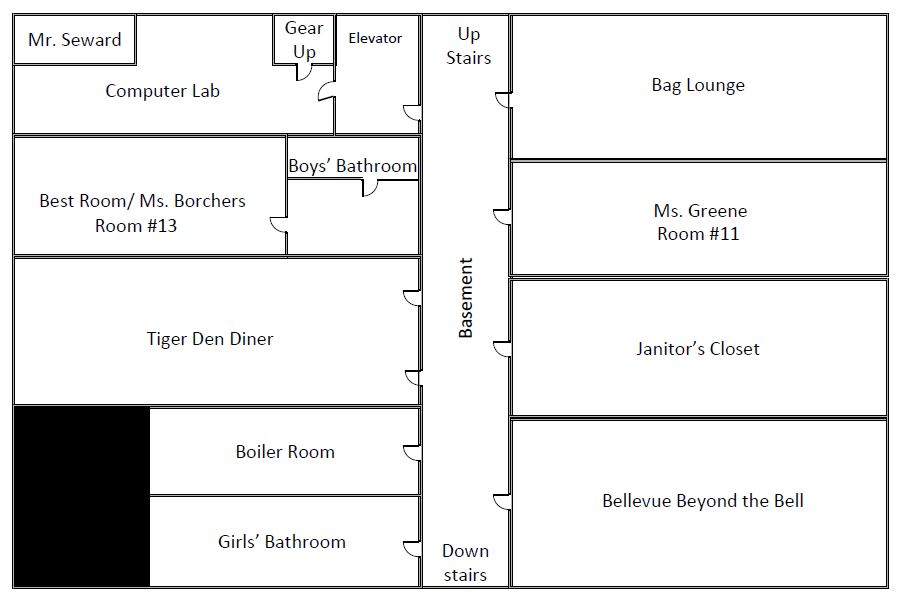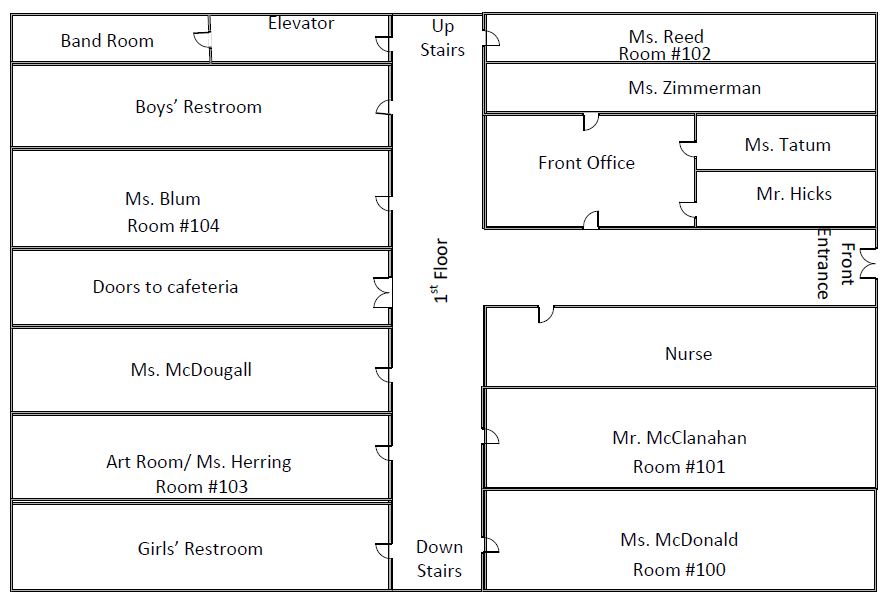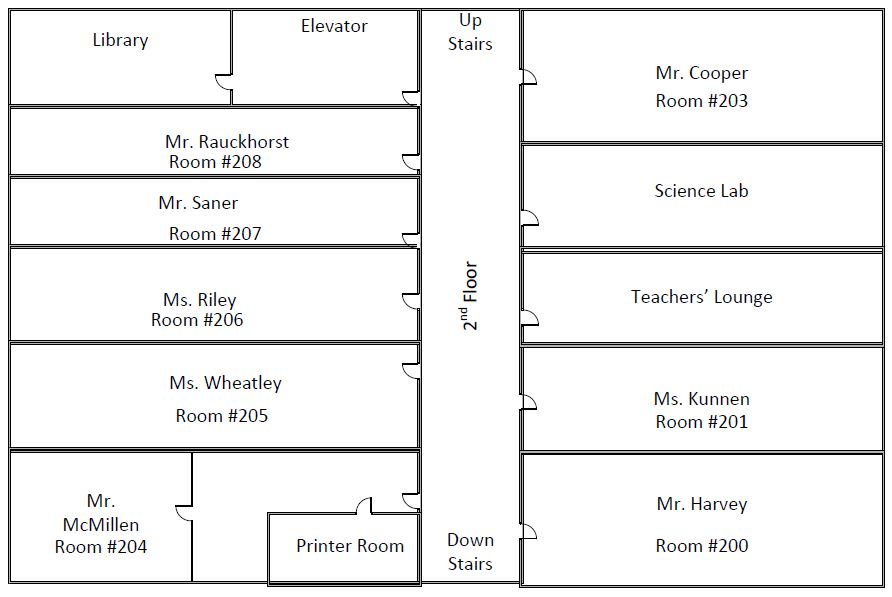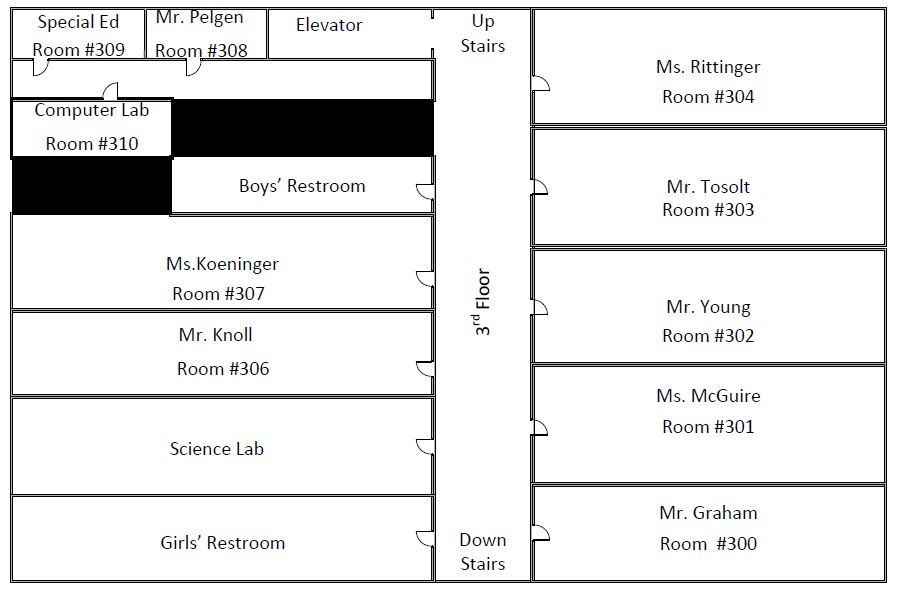 ---
Digital 2016-2017 Projects:

---
---
Haley Smith (11th Grade)- Digital Photo Product
"Late Night Loner"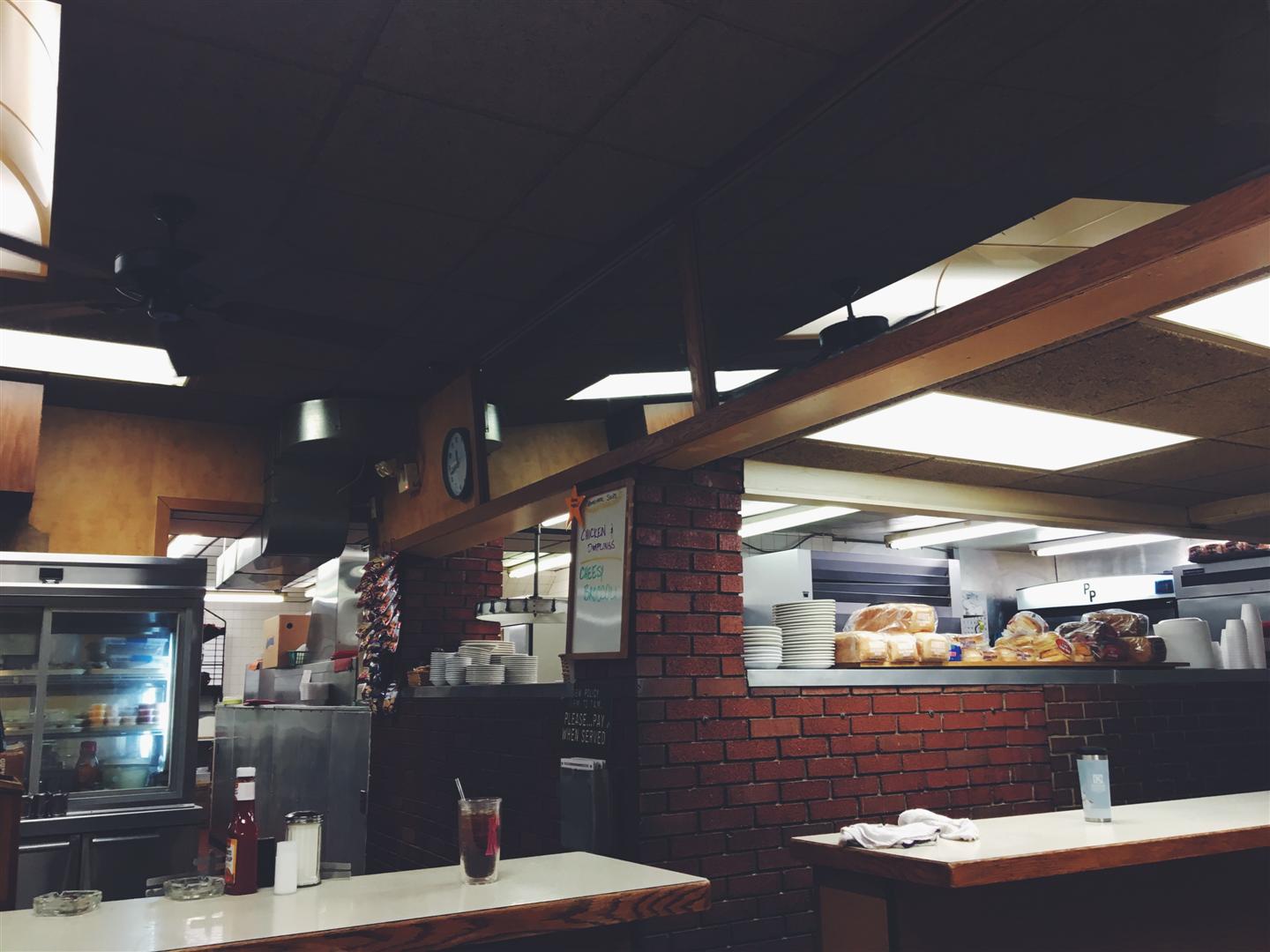 Process:
I was at a diner called "Pepper Pod". I was waiting for my late night dinner with my dad and brother. The place was really interesting and caught my attention with the rich history and unique character. I noticed the lone soft drink sitting on the counter and thought about how many people have sat there and had a meal alone, late at night.
I used my iPhone 6, focused on this area, focused on the image and took the photo.
I connected my phone to computer and uploaded this image.